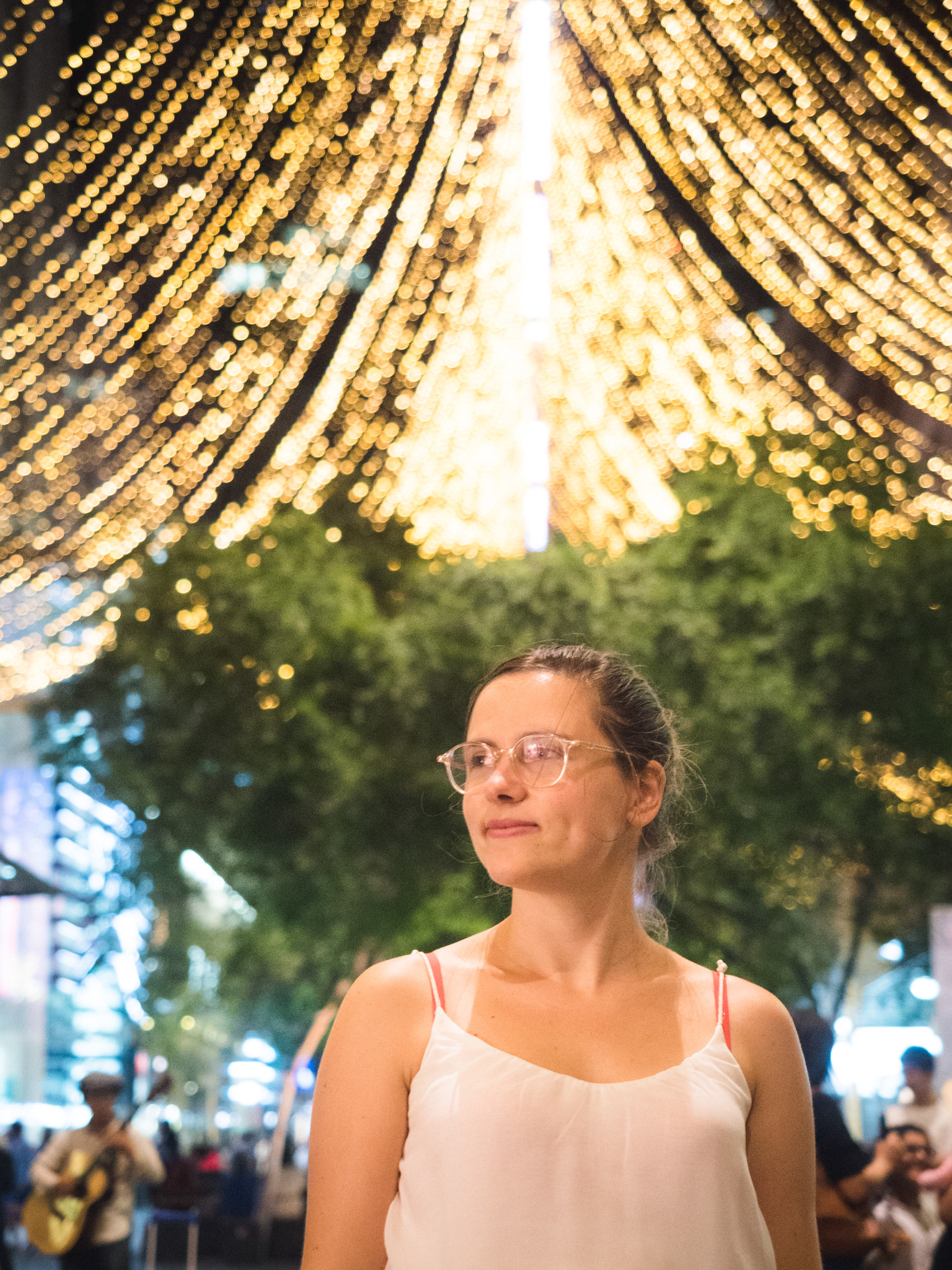 Hi there, I'm Jolien Coppens. Since I got my first camera in my hands as a teenager, I've become very passionate about photography and seeing the beauty in small things. 
Therefore I decided to make more of this passion than just keeping it to myself as a hobby. I obtained my diploma photography at the Mediaschool in Ghent, Belgium. The next step for me was to become a photographer as secondary activity. Here I mainly focus on weddings in a documentary style (being an invisible guest at your wedding :-)), which delivers the most pure, natural photos. Photographing children and pets make part of the things that I enjoy the most. 
Next to portrait photography, I truly enjoy photographing beautiful interiors and architecture. So for interior photography projects you can always contact me as well. 
You can contact me for your photography projects via e-mail or send me a private message on Facebook. 
UPDATE: From October the 18th of 2017 I'll be traveling in Australia until the beginning of October 2018
Most important photography equipment: